Forging victory at the crossroads of tactical experience and manufaturing expertise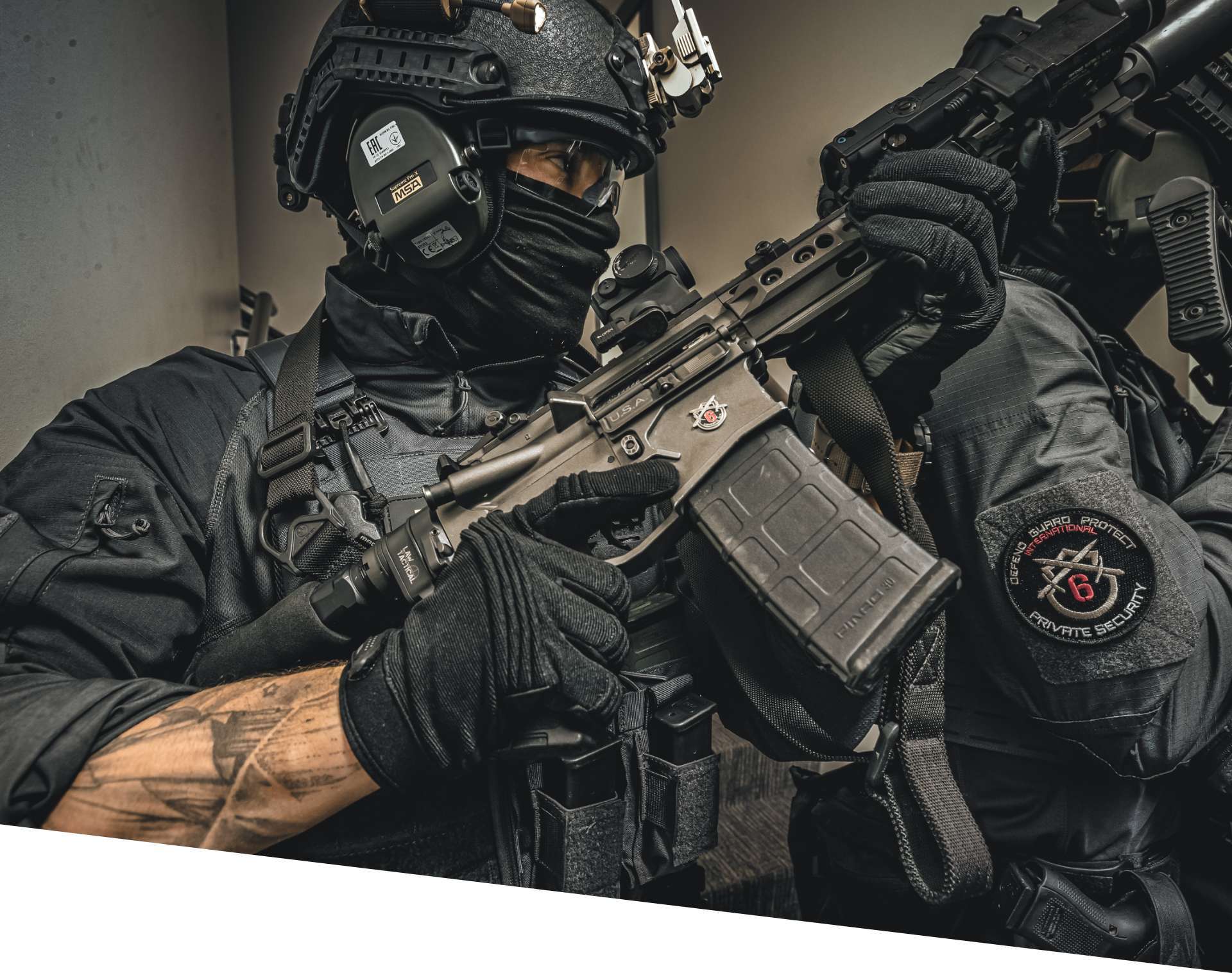 PARTNERING FOR
BETTER GEAR

Condor and Covered6 have forged a powerful alliance, tapping into decades of hard-earned tactical know-how to create a line of battle-ready bags. These bags are designed to tackle any challenge, no matter how tough.

Without constraints, Lead Designer Henry Ko is free to explore new ideas and push the boundaries of what is possible.

Condor's alliance with Covered6 has produced a line of gear that answers the call of even the most demanding tactical operators. Drawing on Covered6's decades of field-tested expertise, this exclusive partnership has unleashed a torrent of cutting-edge designs and unbeatable performance. With a broad range of high-quality products at the ready, Condor and Covered6 stand ready to tackle any mission with distinction.
THE POWER OF PREMIUM, THE PROMISE OF QUALITY
BUILDING BLOCKS OF GREAT PRODUCTS

The old adage of "you get what you pay for" tends to hold true when you are talking about proven components and materials like YKK® and CORDURA®

By incorporating top-tier components and utilizing cutting-edge technology, we produce gear that surpasses the ordinary in functionality, durability, and performance. The price for this level of quality may be higher, but for those who understand the value of a dependable edge in the field, it's an investment worth making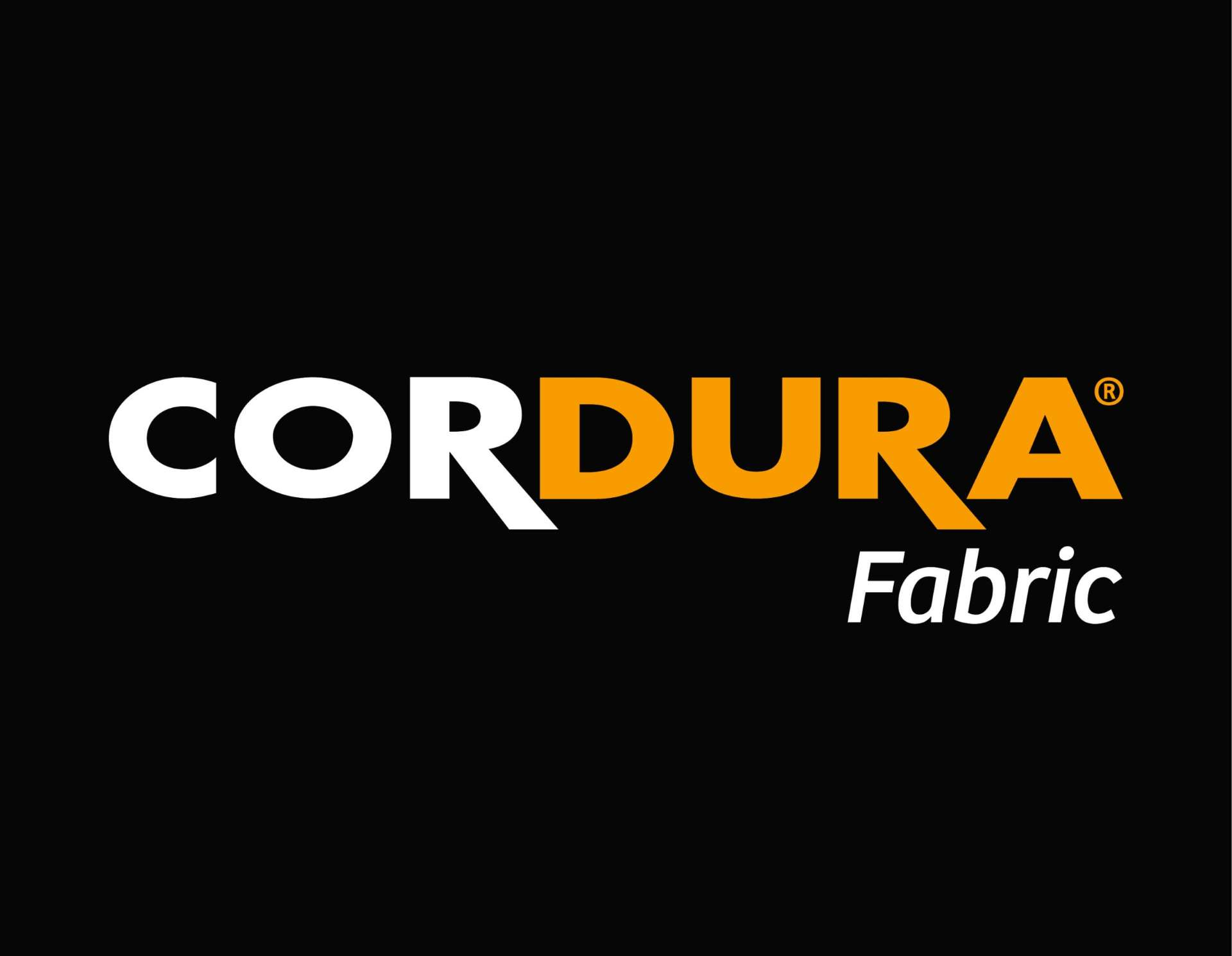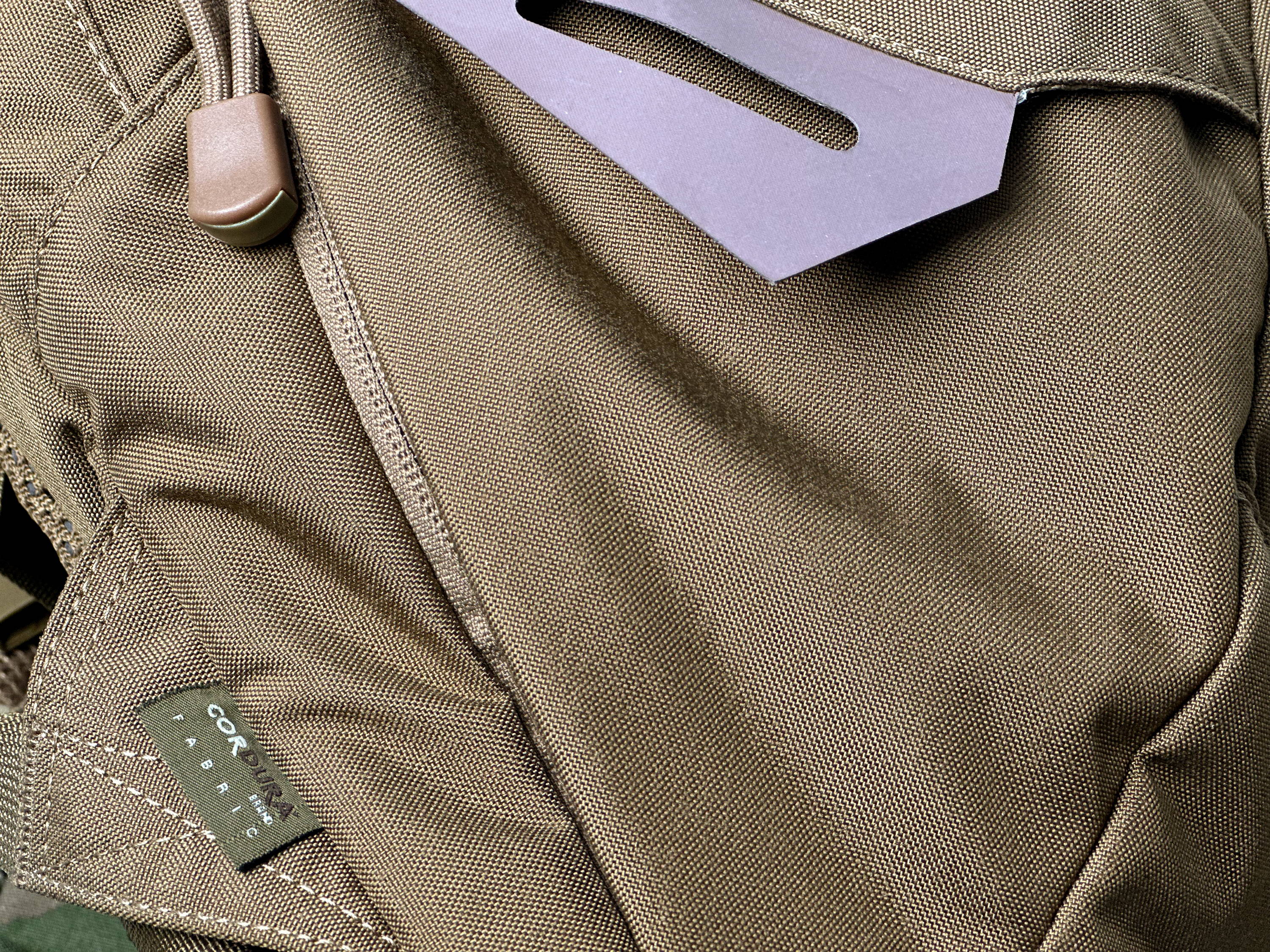 NEW COLLECTION
SAME PROMISE

The Condor Elite line exemplifies our expertise in tactical gear manufacturing. Our continued commitment to delivering cutting-edge equipment and battle-tested designs at an affordable price point positions us as a trailblazer in the public security sector.
PREMIUM GEAR FOR THE MOST DEMANDING MISSIONS